Door Panels
After reading an article in the August 2008 Hot Rod on redoing door panels I thought I would give it a try. One thing, do this only if you have a lot of time. While the work is not that hard it does take big chunks of time.
Here are a series of pictures and descriptions to show how I stepped through the process.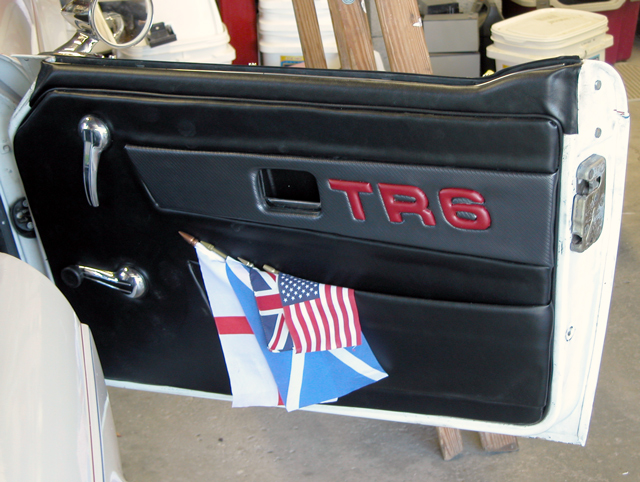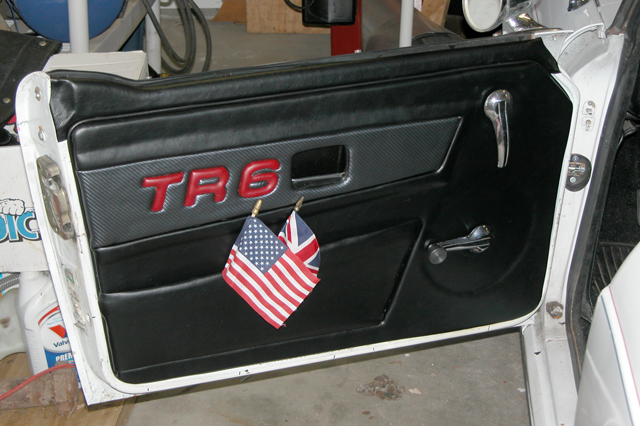 Driver Door

This door panel is basically shot. It was screwed inplace and is sagging badly.

Driver door panel

rear edge problems

Passenger door

While not as bad as the driver door it is in need of help.

Documentation

I have a parts car that I removed the passenger panel from to document and use as a template. This was my first step and day one of the project.